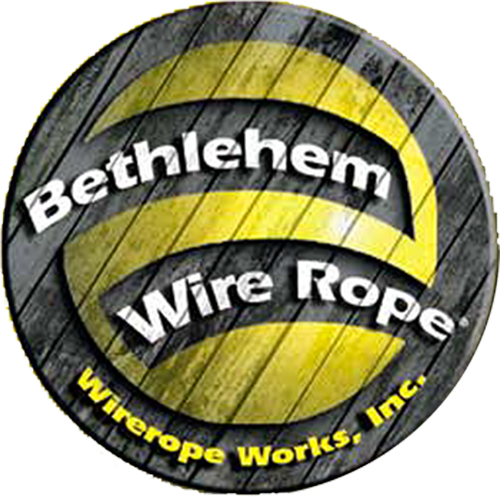 Wirerope Works, Inc.
Wirerope Works, Inc. is a 130 year old American company that operates the world's largest wire rope manufacturing plant. Its products are sold worldwide. Currently, the company employs several hundred people.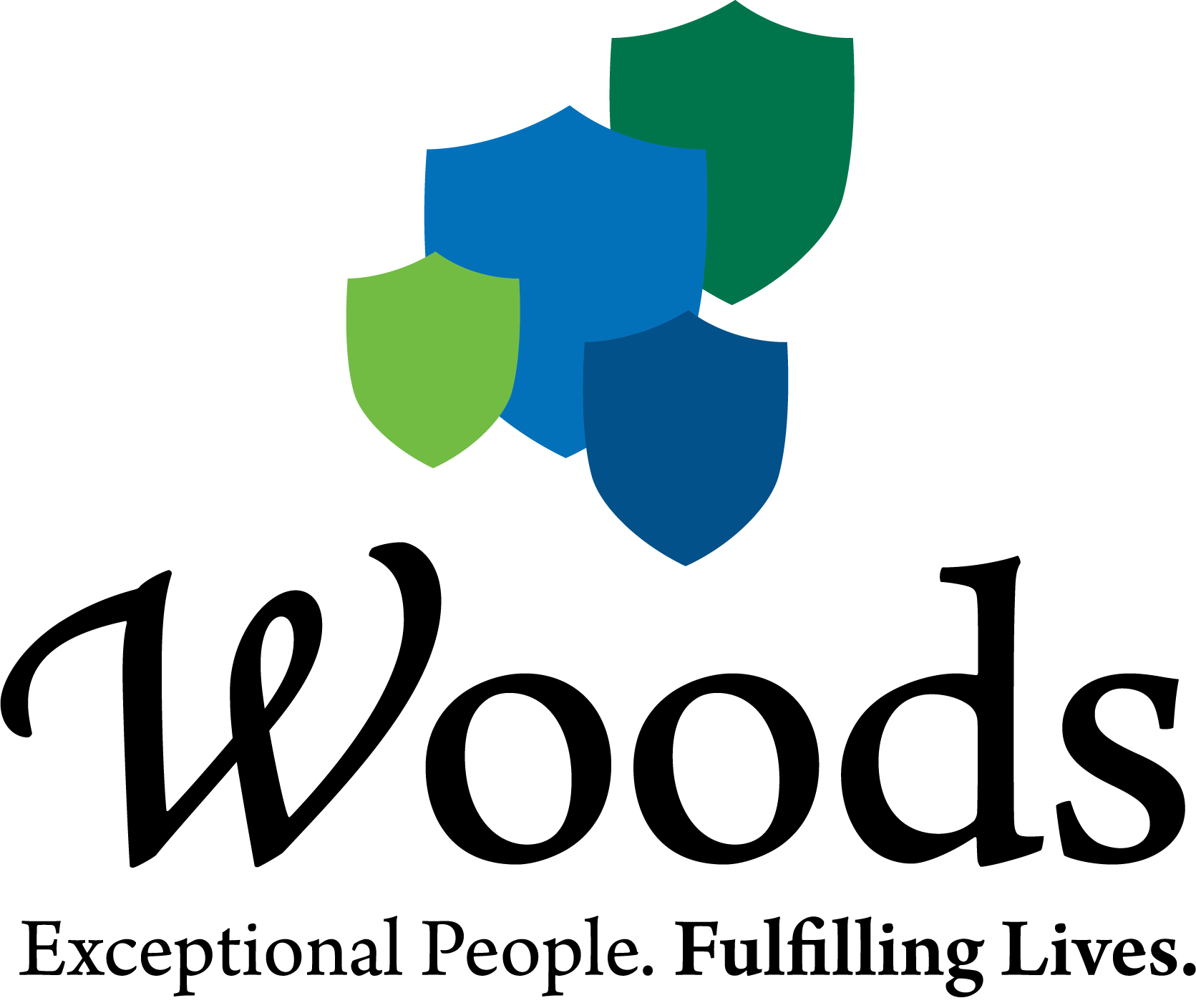 Woods Services
Partnering with Claim Watcher, Woods Services was able to take an innovative approach to improving employee health and well-being. A new reference-based pricing plan was built for Woods, based on their specific goals, culture, and employee base.
Get in touch
It's our privilege to answer any questions that you might have about our services. Thank you for contacting Homestead Smart Health Plans.