Save up to 30%+ on healthcare
If your company doesn't have a self-funded healthcare plan, you are almost certainly paying unnecessary fees to your carrier and provider.
At Homestead, our mission is to create transparent and sustainable health plans, and put the power back in the hands of the employer.
Homestead Smart Health Plans was formed by health insurance industry insiders from some of the biggest names in the business to solve the core problem of rising costs and decreasing coverage.
Our plans are built on a proprietary reference-based repricing system, and include stop-loss insurance protection against catastrophic losses as well as third-party administration. Our methodology saves clients 20-30% on their healthcare spend. And, we make the process simple for members too – with a premier concierge service and full legal protection in the event of a surprise balance bill.
We believe healthcare should be simple and sustainable. We believe there's a better way. That's why we built one.
TOP QUALITY CARE AT THE LOWEST FAIR COST
With Homestead Smart Health Plans, you pay medical providers for the actual cost of treatment, plus a fair margin. In fact, our clients on average save up to 30%+ on the total cost of healthcare.
UNTANGLE YOURSELF FROM UNFAIR PRICING
If your company doesn't have a self-funded healthcare plan, you are almost certainly paying unnecessary costs to your carrier and provider. A partnership with us totally eliminates this constantly rising expense.
TAKE CONTROL OF YOUR HEALTHCARE COSTS
We support our clients by working with or assisting in the creation of self funded plans, which enables you to pay only when claims are incurred.
CHANGE HAS ARRIVED
Homestead Smart Health Plans has leveraged our expertise and depth of resources to create a game-changing health coverage solution for employers and employees alike.
How We Are Different
Freedom from
Network Restrictions
Your employees will no longer be restricted to a hospital or facility network.
No Referrals
Needed
Enjoy low co-pays, never require referrals, and gain the peace of mind.
Friendly
Customer Support
You and your employees receive total support. We are always here and ready to help.
Our Clients Succeed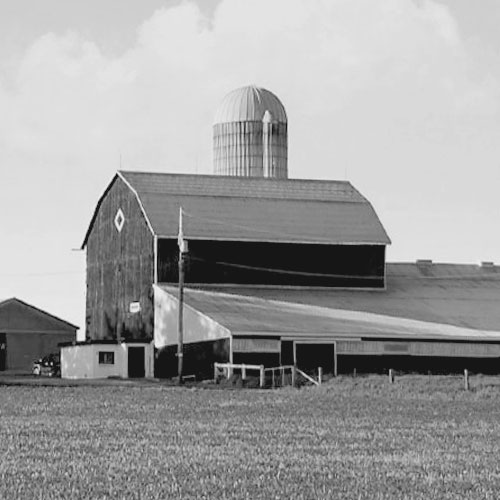 "When I have a question, I get an answer-timely! They are there for me and my employees. I feel they always go above and beyond for us!"
Phil McClay
Director of Human Resources
ALL Holding Company, LLC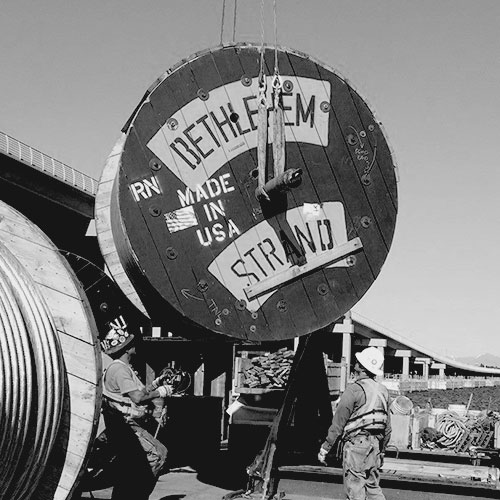 "We were able to reinvest in our equipment for the first time in years with the money we saved using Claim Watcher and Reference Based Pricing!"
Harold Kropp
CFO
Wirerope Works, Inc.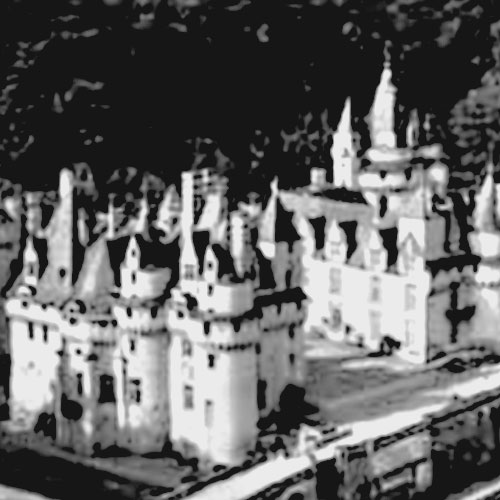 "Installation was seamless. My client didn't have to do much, it was effortless. The education provided to the employee was easy for them to understand and impeccable customer service."
Nicholas F. Castellano
President and CEO
Castle Benefits Consulting Group
Get in touch
It's our privilege to answer any questions that you might have about our services. Thank you for contacting Homestead Smart Health Plans.